Fannie Mae going out of business? I think not.
http://dc.urbanturf.com/articles/blog/a_look_at_the_new_fannie_mae_headquarters/10177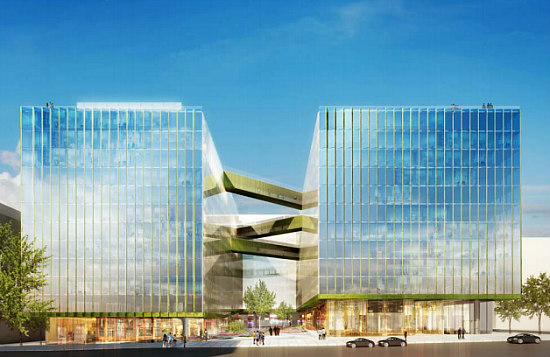 Building a new home from scratch. Does this look like its bankrupt?
Overall, the building, inclusive of the existing Columbia Center, will consist of approximately 1,252,060 square feet of gross floor area (GFA)…The proposed addition will contain approximately 838,480 square feet of GFA distributed throughout 12 floors with a retail mezzanine and a small portion of the penthouse. The addition will be constructed to a height of 130 feet as measured from the elevation at the midpoint of the building along 15th Street to the top of the parapet.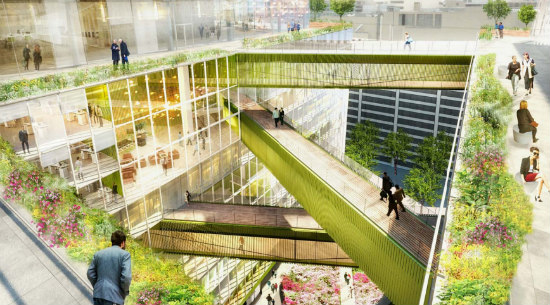 How is this being stolen from shareholders? NONSENCE.
The government is running out of lies, the truth is coming.